PDI
Regular price
Sale price
$10.57
Unit price
per
Sale
Sold out
Thanks for signing up for restock notifications!
There was an error signing up for restock notifications. Please try again.
Sign up for restock notifications
Ideal for disinfecting high risk areas endemic with Clostridium difficile spores and Norovirus
Effective against 50 microorganisms in 4 minutes
Bactericidal, Fungicidal, Tuberculocidal, Virucidal
Multi-count canister accommodates frequent usage
Contains 75 wipes
Disinfection level
EPA-registered intermediate level disinfectant
Efficacy
Bactericidal, Fungicidal, Tuberculocidal, Virucidal, Sporicidal (Clostridium difficile spores)
Compatibility
Compatible with a broad range of surfaces and equipment in healthcare
Up to 2x greater compatibility vs competitors with materials used in healthcare1
20% extended equipment life compared to competitors1
No visible degradation on stainless steel, ABS plastic, brass alloy, and more
Healthcare Use Sites
May be used on hard nonporous surfaces of: bed railings, blood glucose meters (glucometers), cabinets, carts, chairs, counters, dental unit instruments trays, exam tables, gurneys, isolettes, IV poles, stethoscopes, stretchers, tables, telephones, toilet seats, diagnostic equipment, patient monitoring equipment, patient support and delivery equipment, and many more! Please refer to the product/master label to get the full listing of use sites.
Compliance
Meets CDC, OSHA and infection control guidelines
Share
View full details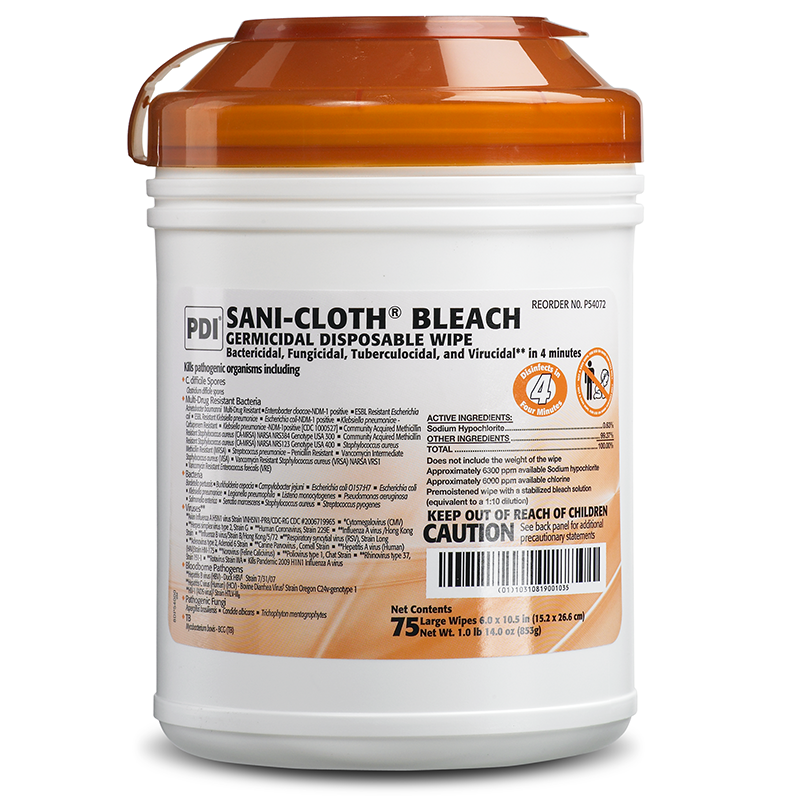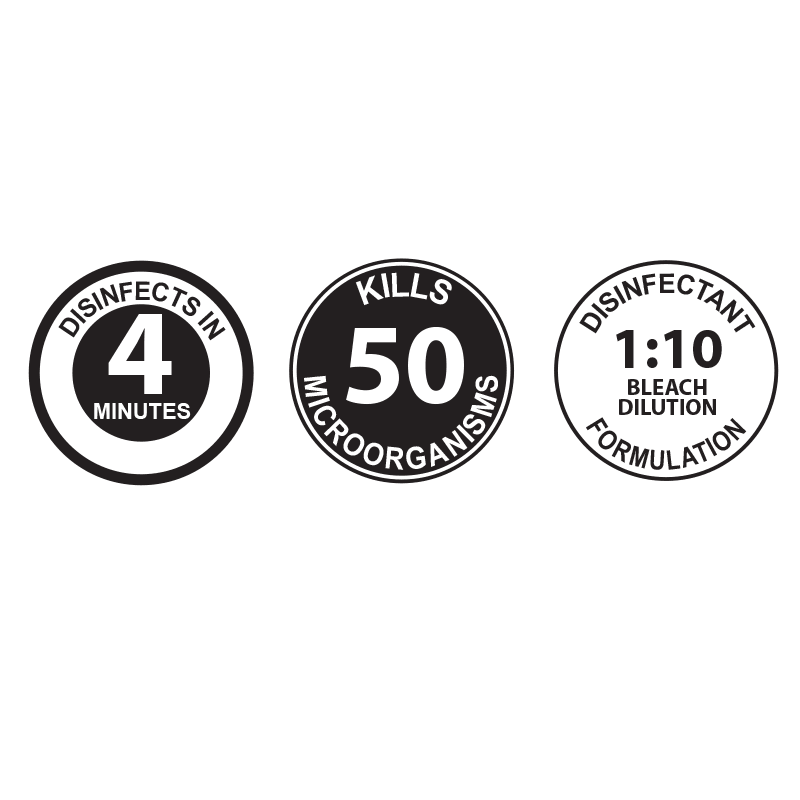 Expiration date not great.
Ordered these in early December. Expiration date 1/2022. Same for the box of individual wipes. Expiration date should be farther out.