Nestle
Regular price
Sale price
$52.16
Unit price
per
Sale
Sold out
Order 2 cases or more! Use code "2TIMES" to get $5 off each case.
Thanks for signing up for restock notifications!
There was an error signing up for restock notifications. Please try again.
Sign up for restock notifications
Complete nutritional drink with 26 vitamins and minerals, 14 grams of high-quality protein and 360 calories per 8 fl oz serving to help achieve and mantain a healthy weight.
BOOST PLUS® drink with 360 calories per serving has 1.5 times the calories of BOOST® Original Drink, and provides 14 grams high-quality protein. Increased calorie and protein intake may help to achieve and maintain a healthy weight. Also provides 26 essential vitamins & minerals. Have BOOST PLUS®drink as a nutritious snack or with a meal to help meet daily nutritional needs. One serving of Boost Plus benefits you with:
14 grams of protein to help maintain muscles, bones and skin tissues.
As much calcium as an 8 ounce glass of milk, yet it's lactose free.
Calcium helps form, build and maintain strong, healthy bones and teeth.
Valuable antioxidants selenium, vitamin E and vitamin C. Antioxidants help keep cells healthy and may help prevent heart disease and cancer.
Vitamins B6 and B12, valuable sources-of-energy during physical activity for help in creating strong red blood cells to carry oxygen between your lungs and body tissues.
Vitamins A, D, E and K, fat-soluble vitamins help maintain your body in a variety of ways such as promoting healthy eyesight, skin, bones and tissue.
Boost Plus Nutritional Energy Drink Features:
kcal/mL: 1.52

Caloric Distribution (% of kcal)

Protein: 16%

Carbohydrate: 50%br> Fat: 34% Protein Source: milk protein concentrate, calcium and sodium caseinates

NPC:N Ratio: 139:1

n6:n3 Ratio: 4.9:1

Osmolality (mOsm/kg water)

Vanilla/Strawberry: 670

Chocolate: 630

Water Content: 780 mL/1000 mL

Meets 100% RDI for 24 key micronutrients: 946 mL
Appropriate for these diets:
Lactose-free*, low-residue, kosher, gluten-free

*Not for individuals with galactosemia
For the Dietary Management of:
Congestive Heart Failure

Cachexia

Failure to Thrive

HIV / AIDS

Inadequate Oral Intake

Lactose Intolerance

Reduced Appetite

Surgery: Oral Surgery

Volume Intolerance

Unintentional Weight Loss

Disease Related Anorexia

Oncology

Malnutrition

Tumor-induced Weight Loss
HCPCS: B4152 
Share
View full details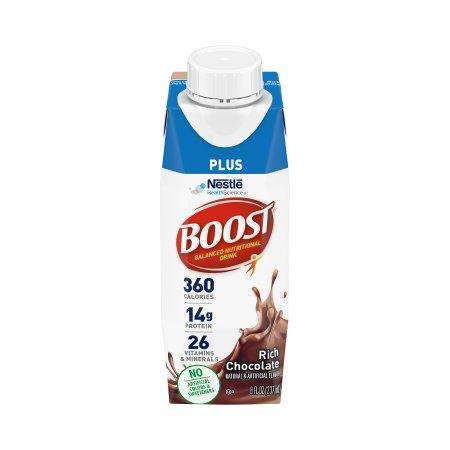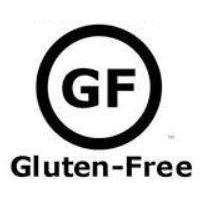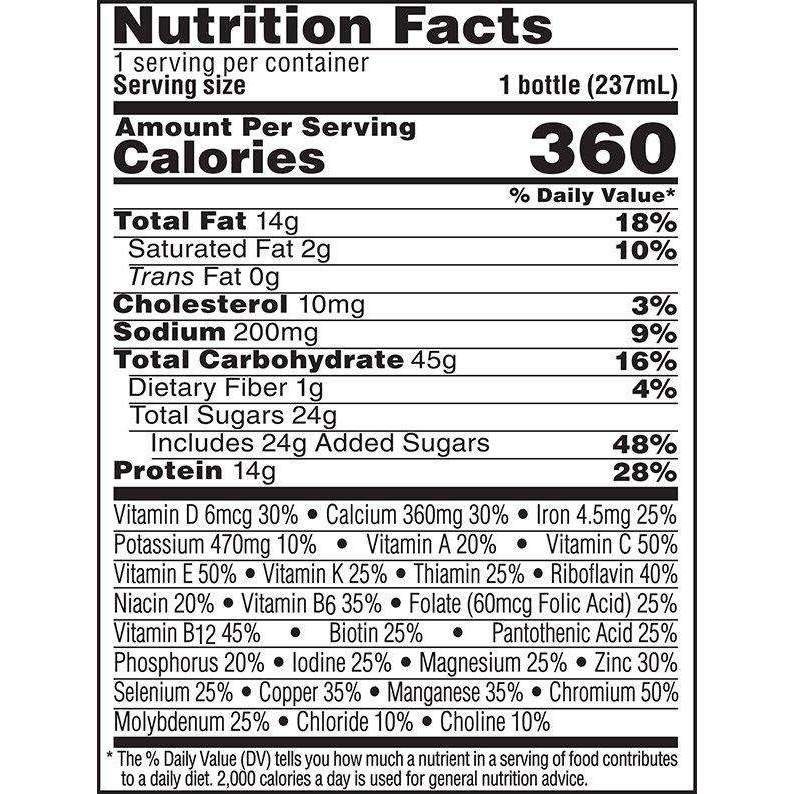 Satisfied with Product and Transaction
Product was competitively priced and delivered in good condition, however it was about four days later than the original expected delivery date. But overall I'm satisfied with this product and transaction. I plan to order again in the future.
Great taste
I purchased this for a friend who enjoys the vanilla flavor.
Boost Plus Chocolate 8oz. screw top carton 24/cs by Nestle
strawberry flavored boost plus
a very helpful product for gaining weight, still prefer the chocolate flavor
Boost Plus
Liked the higher calories and the pleasant chocolate flavor. Bought to help gain weight. Advanced Healthmart's is superb. The price is right. Mailing is so fast. Thank you!